Buy Bitcoin and a range of Altcoins instantly with guaranteed execution and minimal slippage - at the most competitive prices.
TRY NOW Lightning Payments
The future of Bitcoin transactions is here. Now, make payments on the Bitcoin Lightning Network with ZebPay.
TRY LIGHTNING
Enhanced
Security Controls
Robust security measures include controls to disable all outgoing transactions with our 'Disable Outgoing Transactions' feature.
LEARN MORE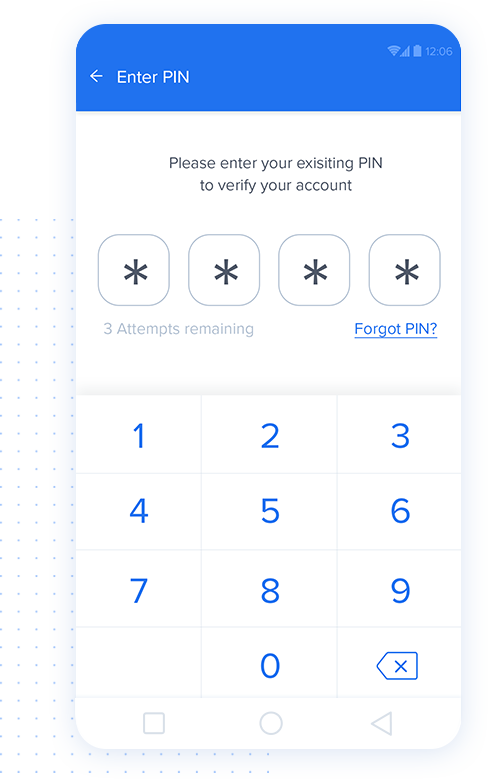 EUR-Crypto & Crypto-Crypto
Trading
Trade across 06 EUR-Crypto pairs and 05 Crypto-Crypto pairs across Bitcoin, Ether, Litecoin, Ripple, Bitcoin Cash and EOS.
TRY NOW