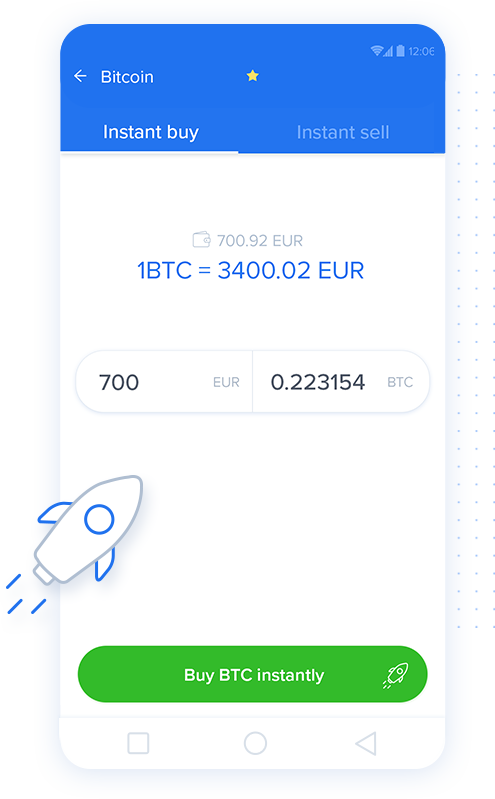 Buy and Sell Bitcoin in an instant with
guaranteed execution and minimum slippage.
Buy now
The future of Bitcoin transactions is here.
Now, make payments on the Bitcoin Lightning Network with Zebpay.
Try lightning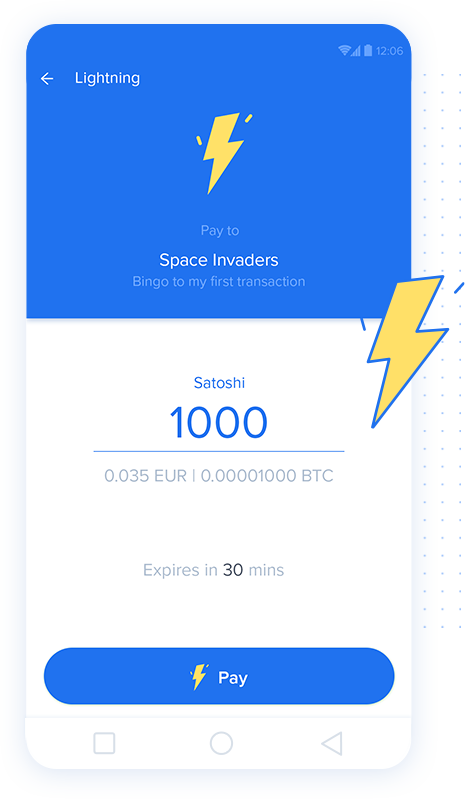 Enhanced
Security Controls
Control all outgoing transactions with our
'Disable Outgoing Transactions' feature
Learn more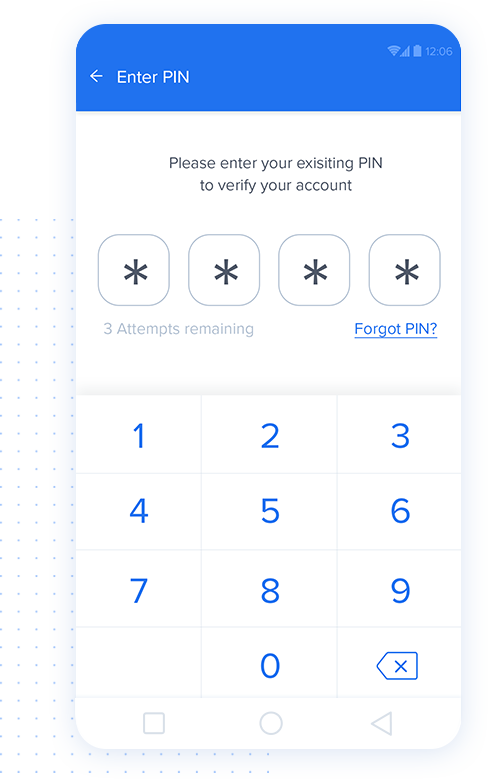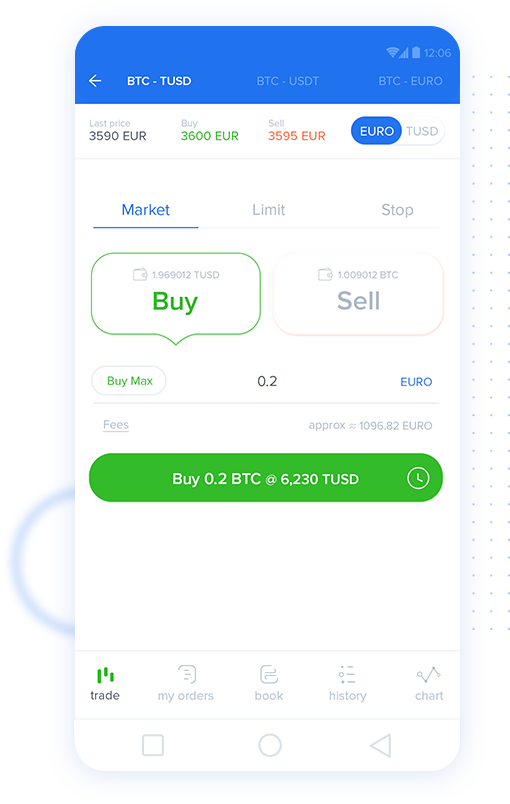 More trading ammo with open order
book, limit orders, stop-loss orders
and more
trade now
From small screens to big, we've got you
covered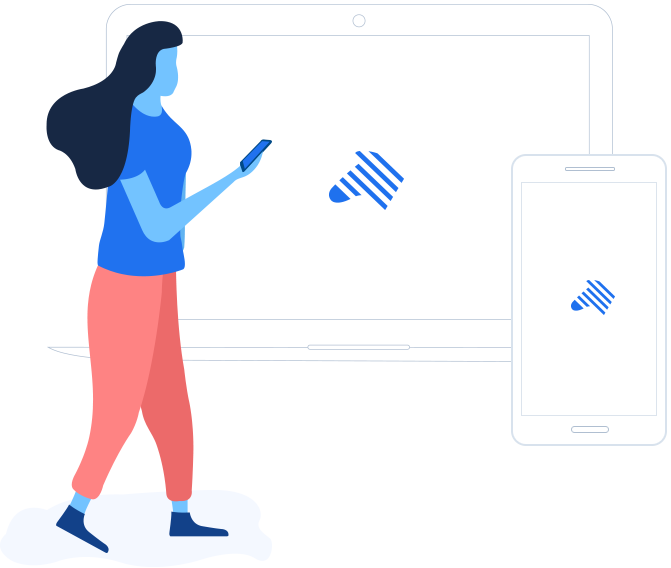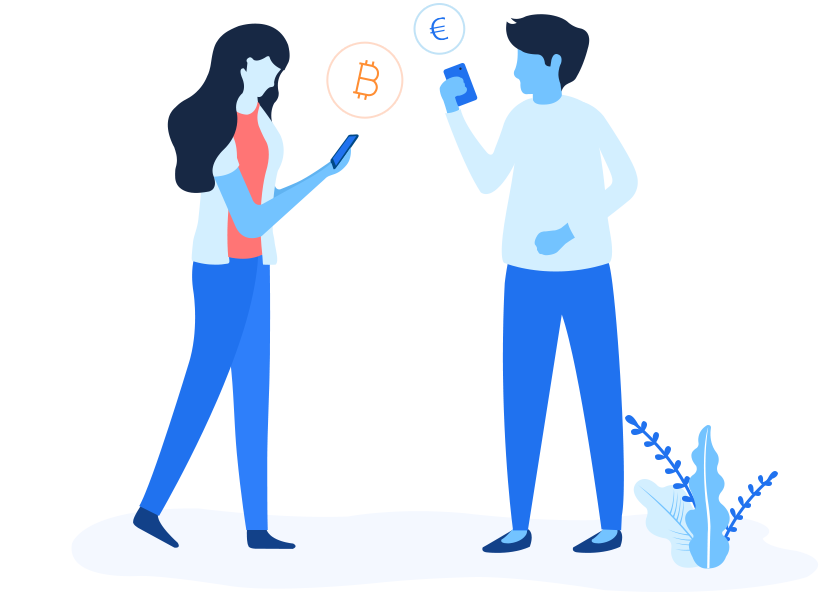 Trade FIAT to Crypto and Crypto to
Crypto across 11 trading pairs
Robust API.
Endless Possibilities
Use our 'Build' platform to unleash
your creativity