Open account &
get €10
No better way to start trading cryptos!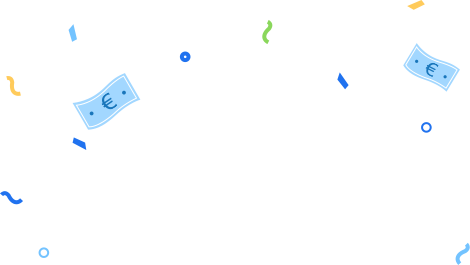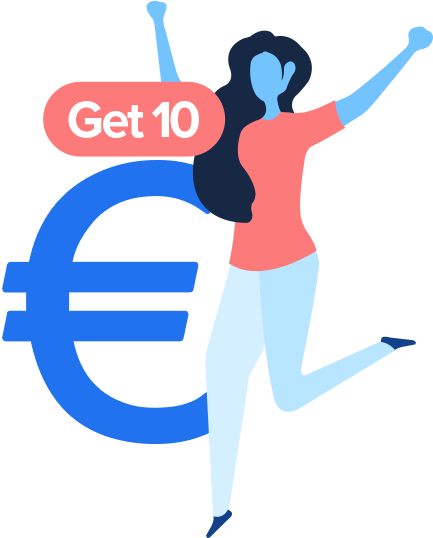 About welcome bonus
Offer is valid from 09th January 2019 to 17th March 2019.
Download Zebpay app and successfully complete your account verification to be eligible for Welcome Bonus during the offer period.
KYC completion is submission and verification of required documents towards your Zebpay account.
Welcome Bonus allows you to start trading instantly with your Zebpay account.
3 steps to complete account verification

Verify email

Submit ID proof

Upload video
Claim your €10 now
Join 3,000,000 users on Zebpay's global crypto exchange!
$2 billion worth of trade executed.
smart trading platform & secure wallet.
send/receive crypto seamlessly.
set price alerts & stop loss indicators.
quick deposits & withdrawals.
bank-grade security to secure crypto assets.